Goodbye, Chaos.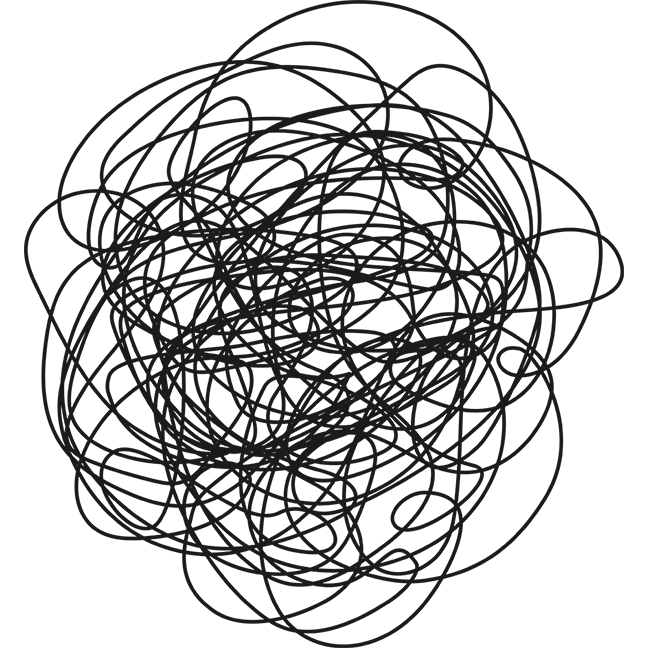 The whole process of buying or selling your home can be intense, stressful, and straight-up chaotic. There's a whole world-wide-web's worth of confusing, conflicting advice. With the market moving at the speed of light, it's fraught with uncertainty. Real estate transactions can go sideways, fast. When hundreds of thousands of dollars are on the line… every detail matters.


Hello, Confidence.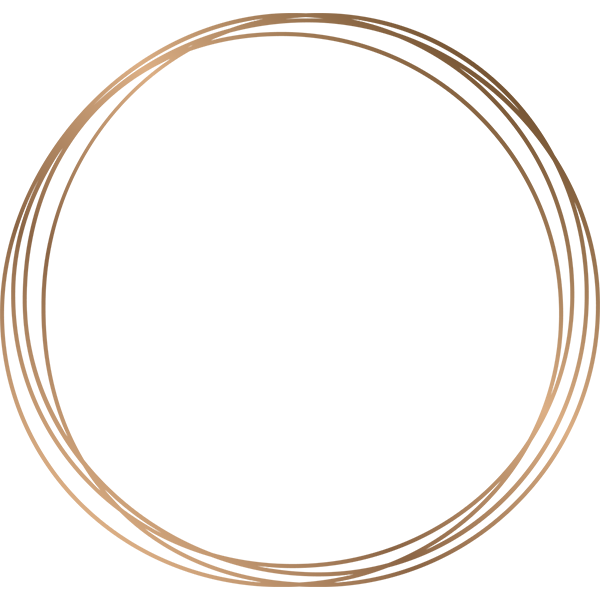 Get everything just right.
You deserve a real estate partner and friend that honors how much is at stake. After working with hundreds of clients in your shoes, we know you're feeling a ton of pressure to be 100% certain of your real estate decisions. You need an ally you can trust to guide you through the process. We'll have your back so you can rest easy knowing all your bases are covered. We'll walk by your side, so you'll feel confident and in control every step of the way.
Who You Choose as an Agent Really Does Matter
It can be hard to know who to trust.

Be Heard
Buying or selling a home is more than a financial journey; it's an emotional one, too. We take the time to understand your goals, dreams, and needs. What matters to you, matters to us.

Be Informed
We bring clarity to chaos.
Decision making inspiration requires information. Masterful market knowledge and timely communication are jobs we take seriously—applying decades of experience to orchestrate a seamless performance. We'll keep you in the loop but out of any drama.

Be Moved!
We secure your best opportunity.
Success may look like securing the best price, the right neighborhood, the quickest closing—perhaps all three! We'll tap into every resource to get you a contract—and experience—worth telling your friends about!
When significant changes turn your life upside down, the last thing you need is more to worry about.
Life provides exciting opportunities and joyful occasions from diapers to diplomas. Even events that break our hearts, like the loss of a loved one, divorce, disasters and distress. When life turns your world upside down, we're here to help.
We get it. We understand because we've been down these roads before. We exist to protect your interests, preserve your excitement, and prepare the way as we walk together into your next chapter of life.
To succeed in life, know when it's your turn to move.
Most people wish they had an ally they could trust in the business to guide them through the process of buying or selling their home. At J. Kent Erickson Real Estate that's precisely who we are. We carefully position each of our clients for success.
Here's What You Can Expect:

Connect
Our first conversation is super low-key. You ask questions. We learn your goals. No stress. No worries. No obligation. Call, text, email or stop by—however you reach us, you'll have us at hello!

Collaborate
We want to learn all we can about you and share our approach to helping you reach your goals. When you're ready to move forward, we'll get to work, manage all the details, absorb the stress and keep you informed at every step—all while keeping the enthusiasm high.

Celebrate
By delivering real results you'll move forward with no regrets feeling secure, calm and confident about every decision.
Your success is our favorite part, and we'll celebrate over your accomplishment.
Hugs, high-fives and handshakes all work—you pick.
We can't wait to meet you.
The singular characteristic that makes the J. Kent Erickson difference, is that we're 100% focused on you. We have your best interests at heart. We give everything we've got to every single client and as a result, nearly 100% of our clients come to us by referral. The co-worker, friend or family member who cared enough about you to send you our way, likely told you we're obsessed with your happiness. It's what we care about most!
We believe we're here to make good things happen for others. We value people over profits and know lifetime relationships are better than one-time transactions. While we're never too busy to help any of your referrals, we're careful about the number of clients we work with. Doing so, we protect your interests, preserve your enthusiasm, and provide the moving experience you deserve.
We're here to make good things happen for you.
Your Best Interests at Heart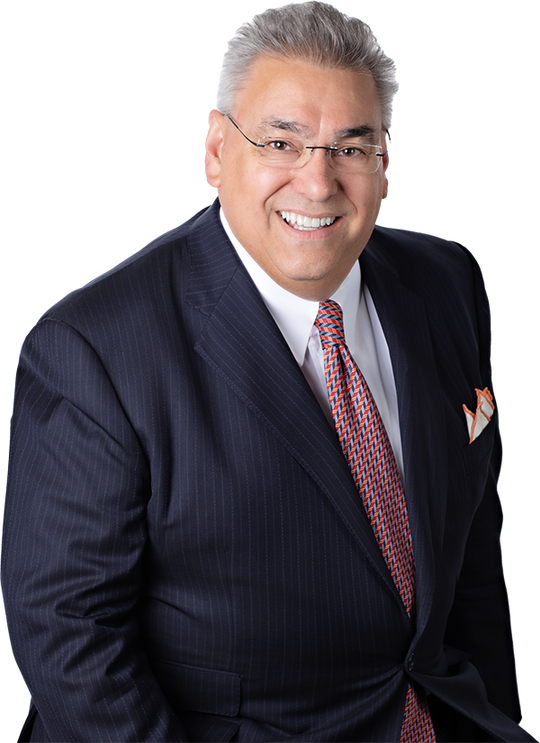 J. Kent Erickson
Broker | Owner, CRS, GRI
We Love Our Clients

"Kent and his team got us a great house over one weekend in this crazy market. We are so grateful! He and his team also took care of everything to make sure we closed on time and as a personal touch he showed up to welcome us home with pizza and drinks on move-in day. They really went the extra mile
…
Read More
to make sure everything worked out for us."
Read Less

"Working with Casey at J Kent Erickson was a breeze! Always responsive and an obvious passion for what they do, I am so looking forward to working together again. 5 Stars!"

"Kent and his team made it possible for us to find a home in a crazy market. They were very good at finding homes meeting all of our wants and wishes. They helped us negotiate and explained every detail very well so that we never felt in the dark about any step of the process. we would definitely
…
Read More
use them again for any of our real estate needs."
Read Less

"I've had the opportunity of working with this team several times now, and they are rock solid. I'm a mortgage lender and working with this team makes my job easier...they are on top of the transactional details at all points and are great to work with."

"We really enjoyed our experience house hunting with Kent! He asked a lot of questions up front about our dreams, expectations and other preferences. As we made offers or looked at prospective homes, he'd ask even more questions about what we thought of different aspects of what we were looking at. "
…
Read More
Information breeds inspiration" is a phrase we've heard from him and we truly believe our journey into our first home was inspired. We've been incredibly happy with our home and though it's so perfect that we can't imagine moving at this time, we know Kent would be our realtor whenever we do. Kent truly embodies "Boise Kind" and the peace and comfort that comes with being around him is so helpful amidst the urgency and stresses that can accompany home buying. It did with us and it was a great experience!"
Read Less
Your Local Real Estate Guides Throughout the Heart of Idaho
Idaho is home to an unparalleled quality of life found nowhere else. Rich in art and cultural opportunities amid a backdrop of breathtaking scenery, it's the reason the Gem State ranks consistently among the fastest-growing states in the country. If your idea of recreation requires being outside, then Idaho will exceed your expectations. An amazing outdoors lifestyle is simply part of Idaho's DNA.
With all the beauty Idaho offers, it's hard to find the perfect place to call home. From high-mountain desert to verdant forests, a home in the city to a recreation property we're here to serve you throughout the heart of Idaho. Our neighborhood guides simplify the process by giving you unique market, lifestyle, and demographic insights into each area.
Blog Posts
Latest buyer and seller expert advice, and local news
You have our word.
We're real people, dealing with others, so we can't guarantee there will never be rocks in the road.
We can, however, whole-heartedly guarantee that, if there are, we'll do our level best to use the stumbling blocks as stepping stones. We will remain 100% focused on you — doing everything possible to protect your interests, preserve your enthusiasm, and provide the moving experience you deserve.