Preferred Home Inspectors
Get a home inspection before buying a home. Inspecting the physical condition of a house is an important part of the home-buying process and should be included in your purchase contract as a condition of closing the sale. One or more professional inspectors should look for defects or malfunctions in the building structure, such as the roof, and plumbing. They should also detect pest infestations, dry rot, or similar damage.
Even if the seller provides you an inspection report, it's best not to rely on this alone – the seller may have chosen an inspector who is not known for rooting out problems. Before you finalize your home purchase, have a professional inspection done to be sure the home is in good condition.
Supplemental Content & Information: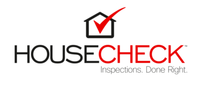 House Check Inspections, VP Inspector Operations

Pillar to Post Home Inspectors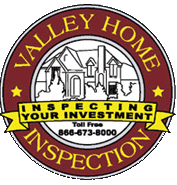 David Thomsen Home Inspectionstions, VP Inspector Operations

Presidential Inspections, LLC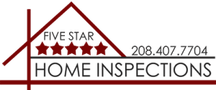 Five Star Home Inspections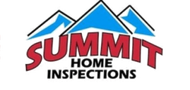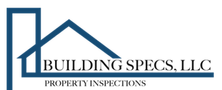 Building Specs Property Inspections

Idaho Building Inspectors


HomeTeam Inspection Service

Serves:
Lewiston, Idaho and Clarkston, Washington