Buying a Home Guide
Excerpt here
Access the most up to date Mini Property Report
The Mini Property Report provides essential information about a home. The report includes the property's estimated value and home facts like bedrooms, baths and square footage and photos.
Receive Your Property Report Snapshot
The Mini Property Report is a concise look at an individual property, including a property summary and home facts, legal description, current listing photos (when the property is an active listing) and local market statistics.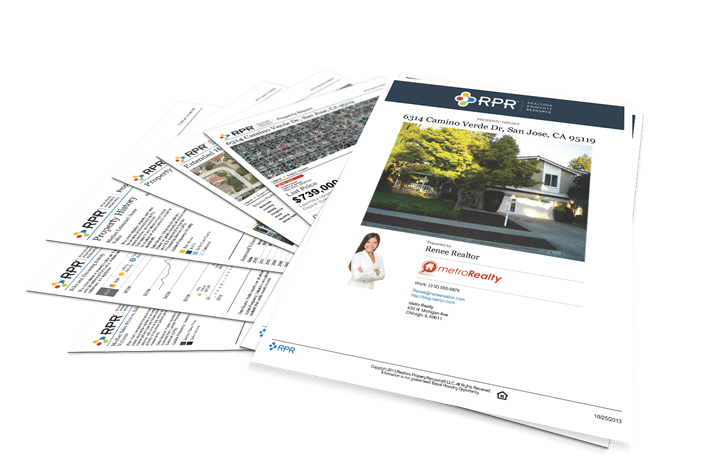 The Seller's Report typically runs about 10 pages.
Let us find your dream home.
Watch what happens when you add an expert to your search for the perfect home in Idaho. Just fill out a few details and we'll deliver hand-picked listings that match your criteria!